To make a search engine is very hardware and bandwidth intensive. This is why our search engine is using the existing search engines and strips away all of the trades, so you (the user) do not have to trade currency, your data, or attention to any of them.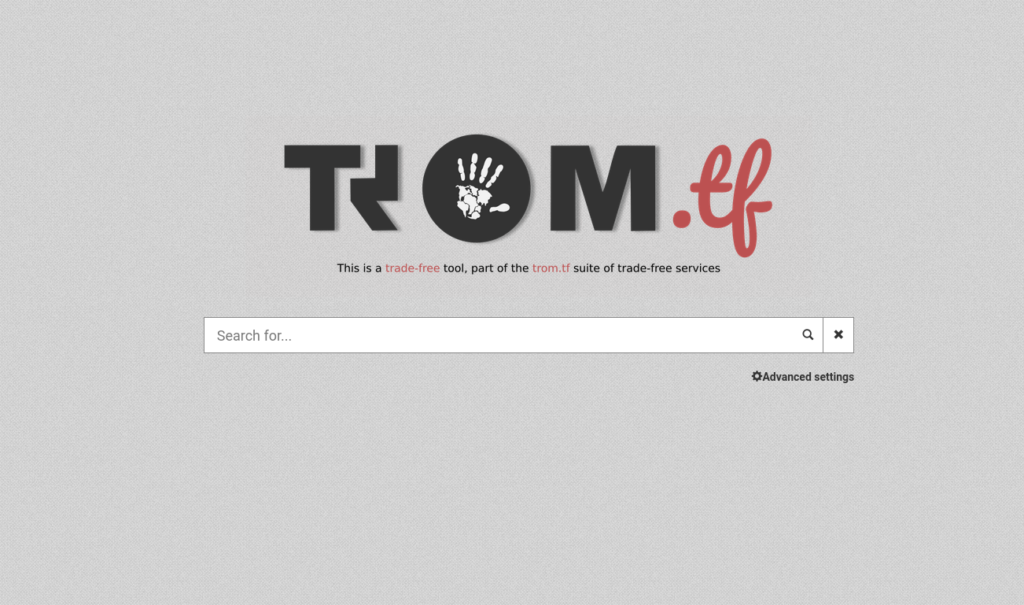 more powerful than Google
Because it is using Google….
and Bing, and Yandex, and Duckduckgo, and Yahoo, and more

IMAGINE TAKING ALL OF THESE SEARCH ENGINES (AND MORE):
AND MERGING THEM INTO A MEGA SEARCH ENGINE:

And on top of that, removing all of the ads, trackers, sponsored links, and all that crap.

Preview images and music, download files from torrents, find places on the Open Street Map, have access to cached (saved) versions of websites; Wiki cards, RSS subscriptions for results, search suggestions, and more.
Click each icon to see the search engines you can choose for any category: