A real alternative to trade-based services like Dropbox, iCloud, Google Drive, Google Docs, and more. You can upload any type of files, preview them, convert them, edit them, share them in different ways (to a group of people, publicly, password protected, and more). Plus it is fully encrypted so we can never access your files. Using the desktop or mobile apps, you can also sync your files across devices.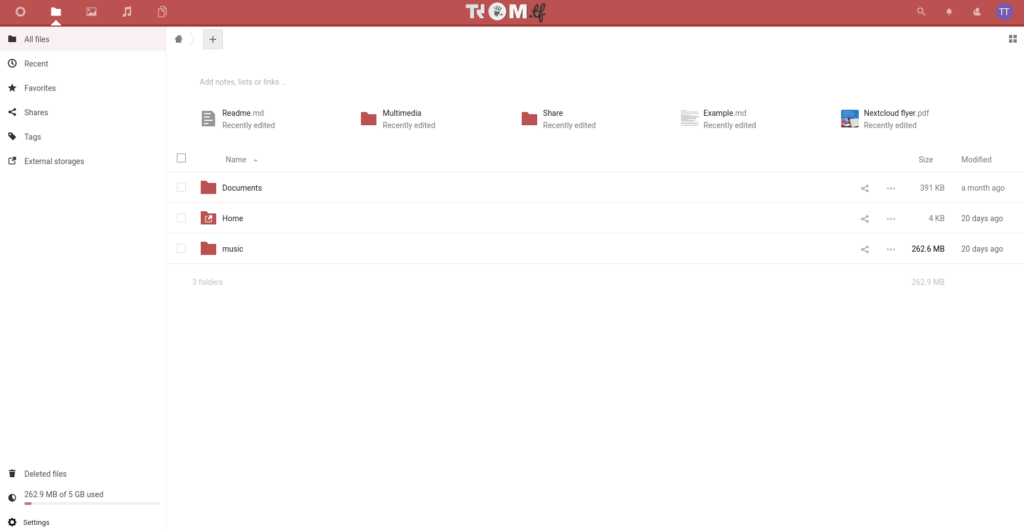 an infinite storage space
Although we only offer 5GB of storage
anyone can attach any external storage to it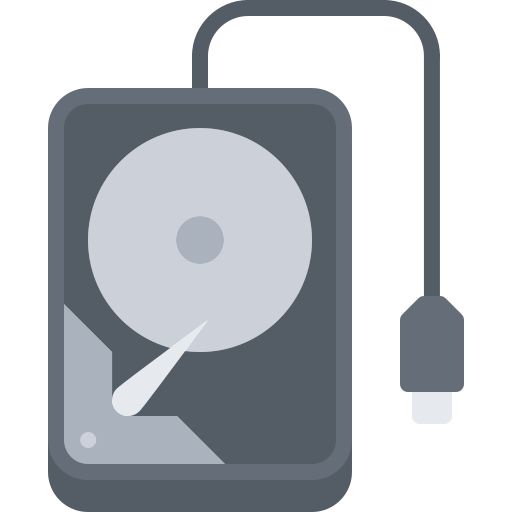 We understand that 5GB may not be enough,
despite the fact that it equals to (or-or-or):
Offering a lot of storage space as trade-free is not possible at the moment because our resources are limited. However, if anyone needs more storage space we can increase it up to 20GB. Just let us know!
Want more storage? Attach any online hard drives that provide any of the following connections: FTP, SFTP, WebDAV, Nextcloud, SMB/CIFS.
more than a storage space
A fully featured Office Suite
that allows you to master the documents

TROM Files provides its own LibreOffice server (Collabora) that allows anyone to create any office document they wish: Write, Spreadsheets, Presentations, Simple Text or Diagrams.
The best part is that users can share any of these documents with anyone, even with those who do not have an account, and then collaboratively edit these documents online.
Lastly, you can choose to edit any document with your local LibreOffice and it will be synced into the cloud.
Your photos, music, folders
are also important

YOUR PHOTOS ARE AUTOMATICALLY ORGANIZED:
AND YOU CAN EDIT THEM TOO:
YOUR MUSIC IS ALSO ORGANIZED AND READY TO PLAY: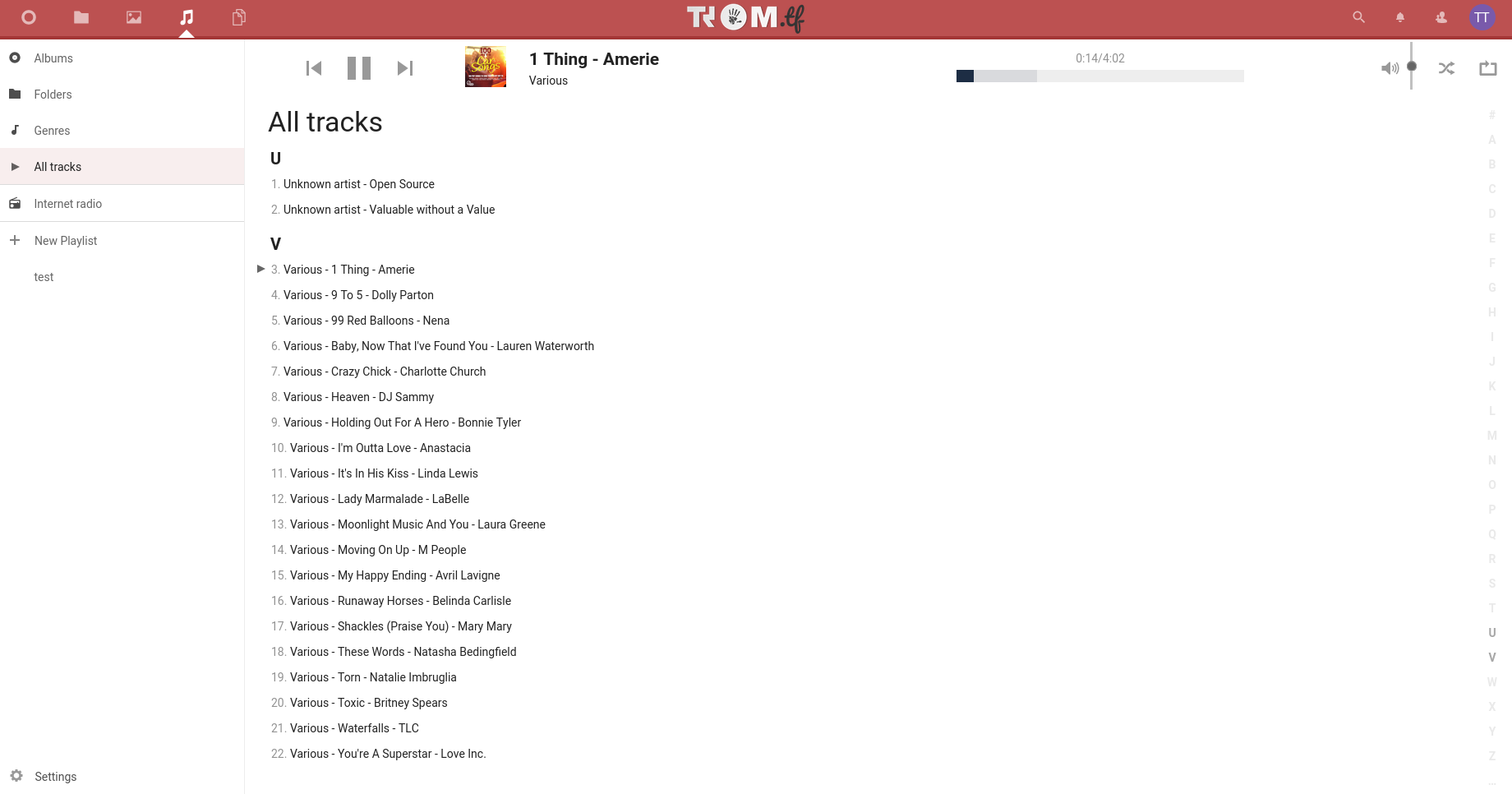 You can preview PDFs and multiple 3D file formats, have full control over the folders that you share and even have access to a simple Notes app that can sync with most devices out there.
Because your files should only be yours.

BETWEEN YOU AN OUR SERVER:
BETWEEN OUR SERVER AND OTHER SERVERS:
NOTE: We can only see your hosted files' names, and their metadata (when it was uploaded/edited, or what is the size of your file), plus we can see the structure of your folders. However we are unable to open any file to see its contents: videos, documents, photos, you name it, we are unable to preview any of these files even if we wanted to.