Perhaps the most complete, useful, and simple to use Note application. Multiple text editors, apps available for all Operating Systems, full encryption by default, infinite notes, infinite history, tags, global search, multiple themes, and a lot more. And all of these are trade-free.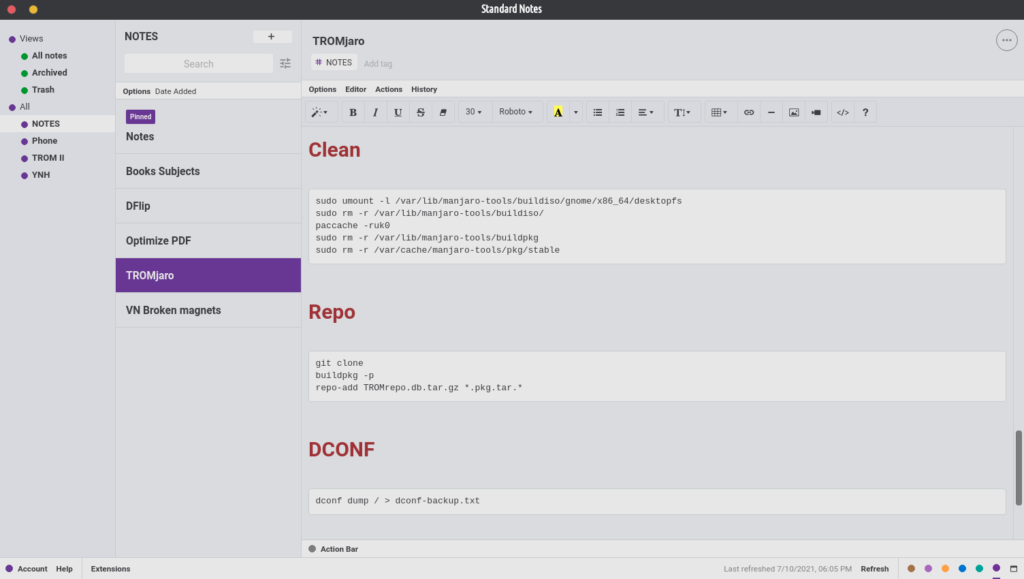 Take a minute to set it up properly
so that you take advantage of all of its features!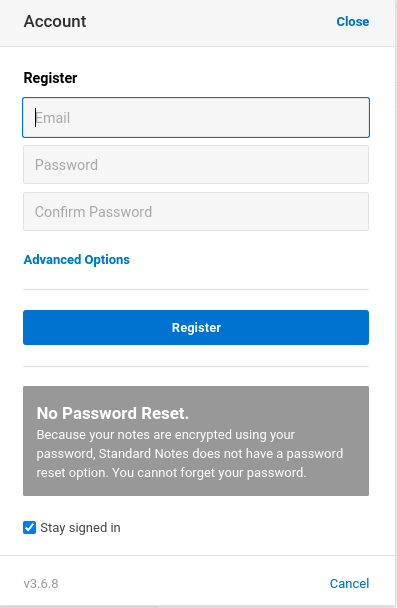 Add repository.
Click the  "Extensions" button at the bottom of the screen. Then click "Import Extension" and paste this URL, then ENTER:
https://notesync.trom.tf//extensions/repo.json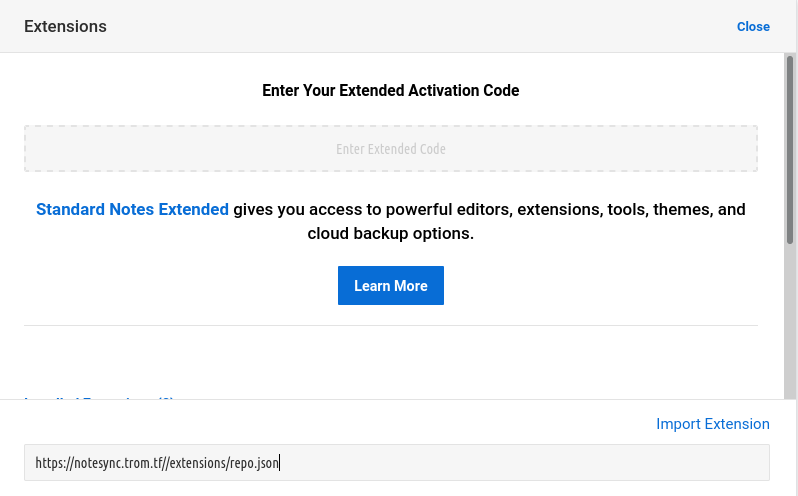 Activate extensions.
Now go ahead and customize it any way you want!
You can also integrate notes.trom.tf with files.trom.tf so that you can attach any file to your notes. See this.

So many themes to choose from

WHAT COLOR AND STYLE DO YOU LIKE?
so many editors to choose from
Are you writing a book? Code? Do maths? To-do lists?
There is an editor for all of you!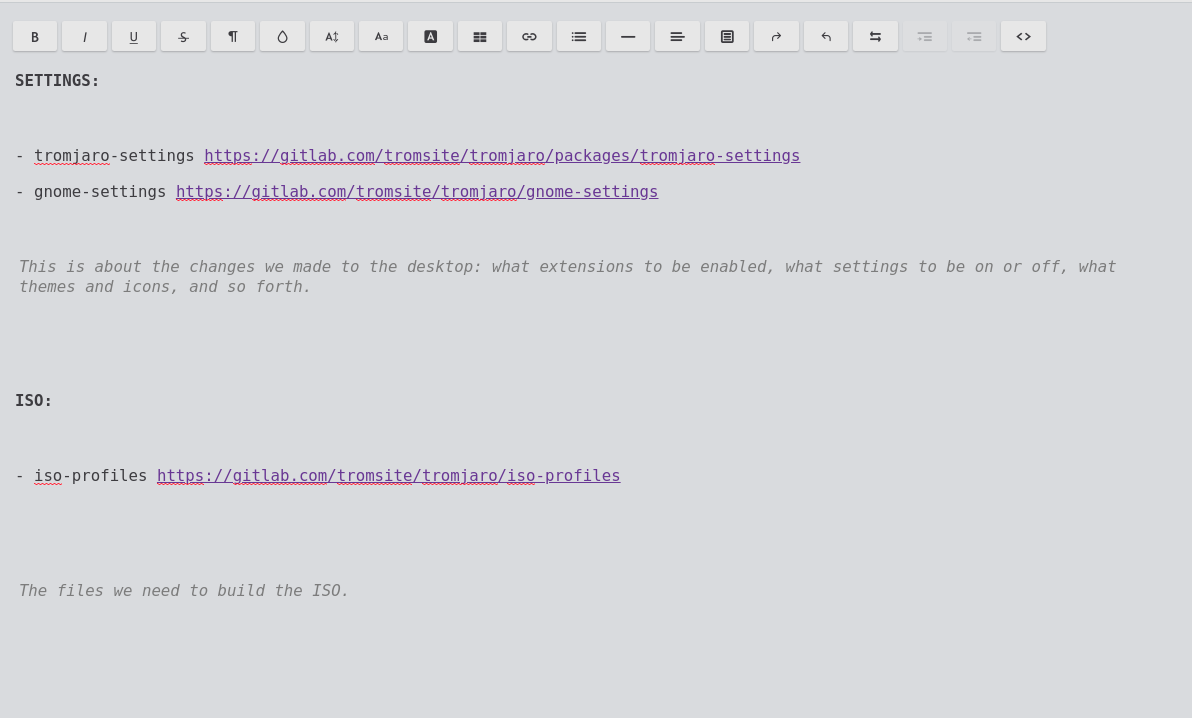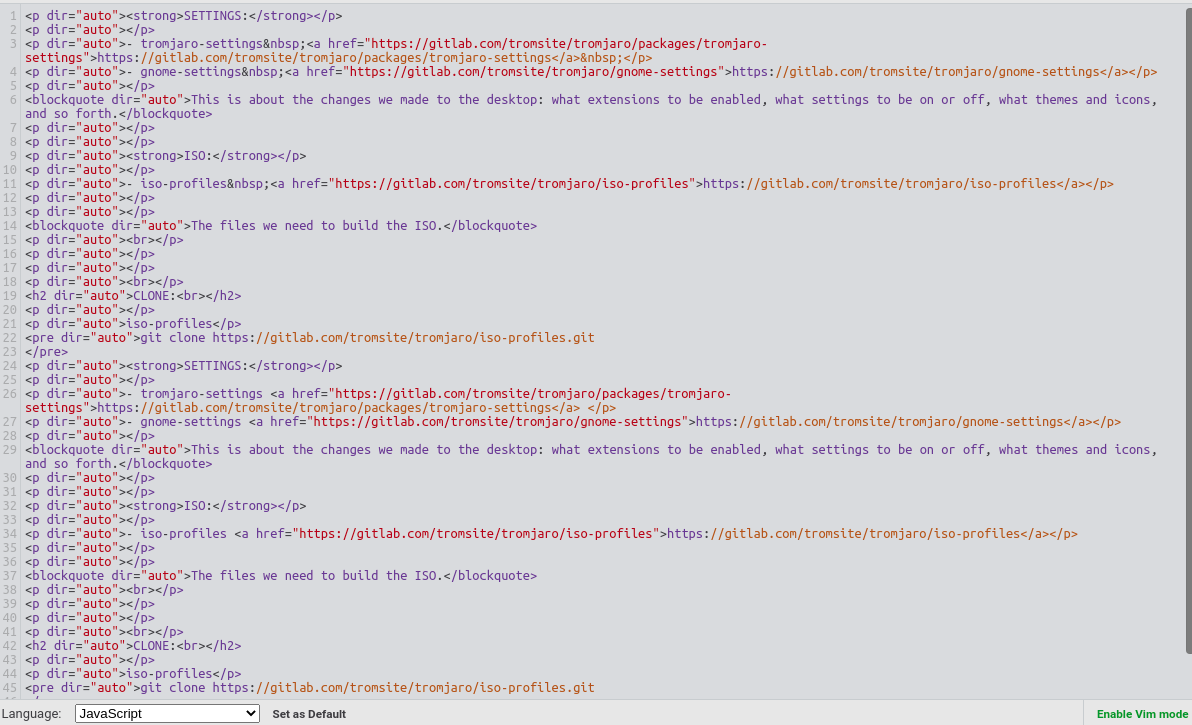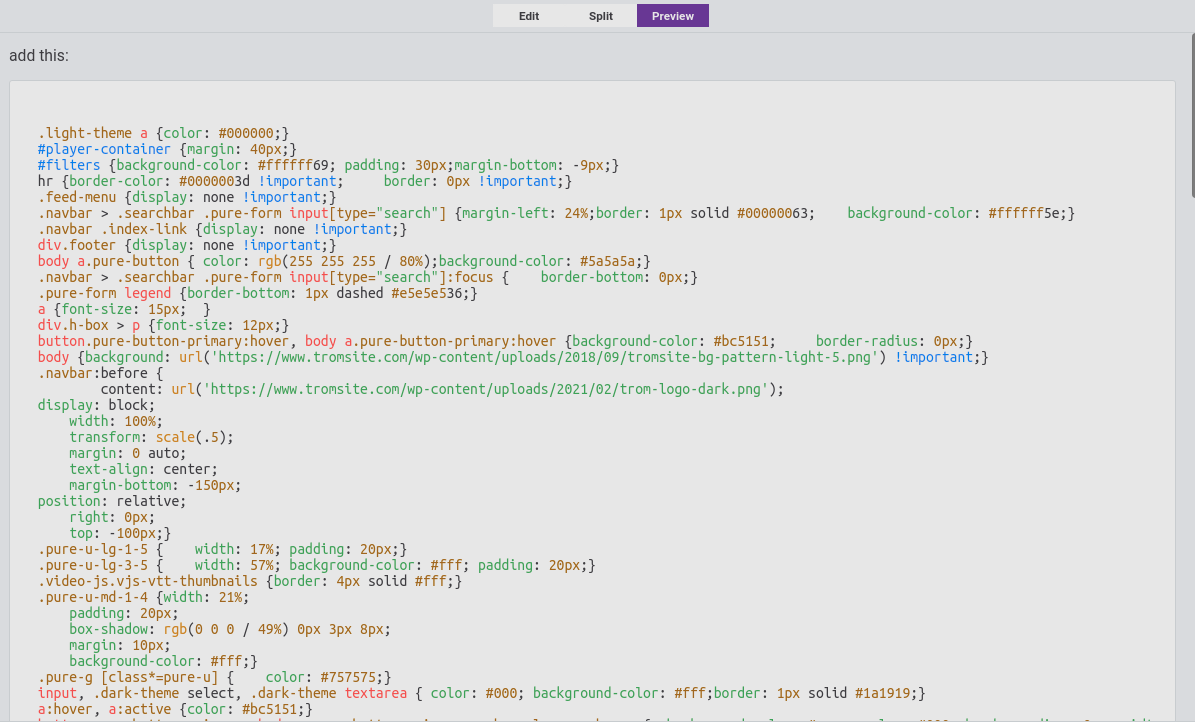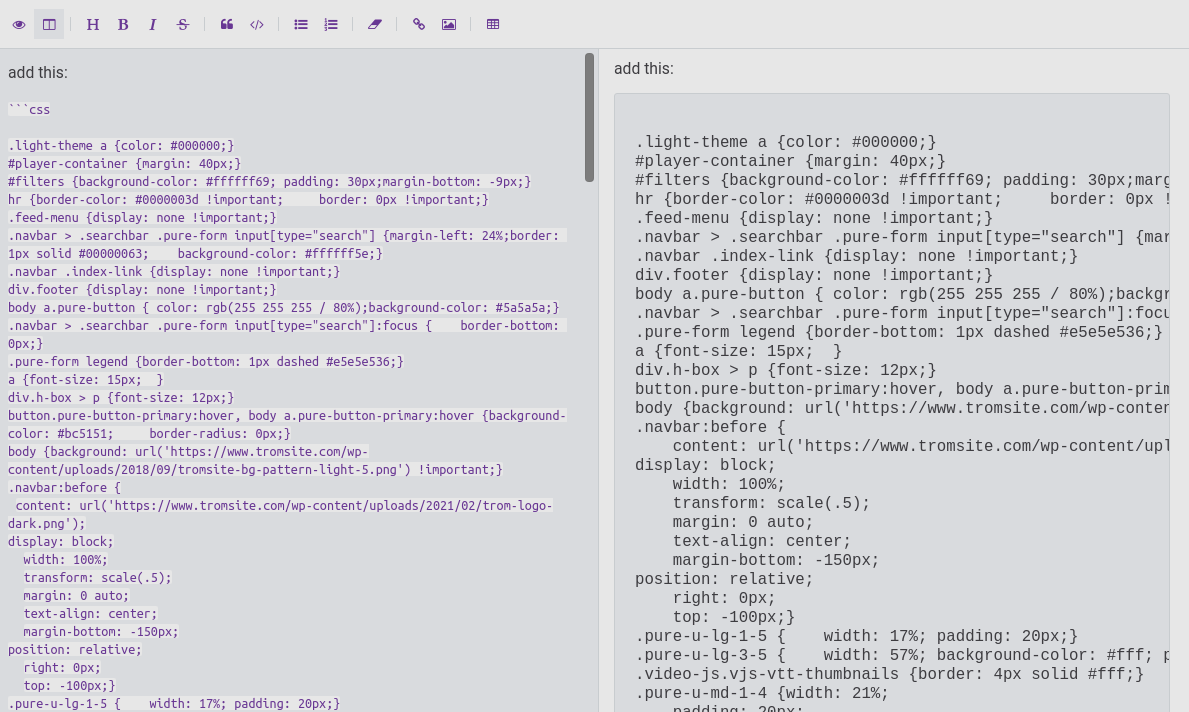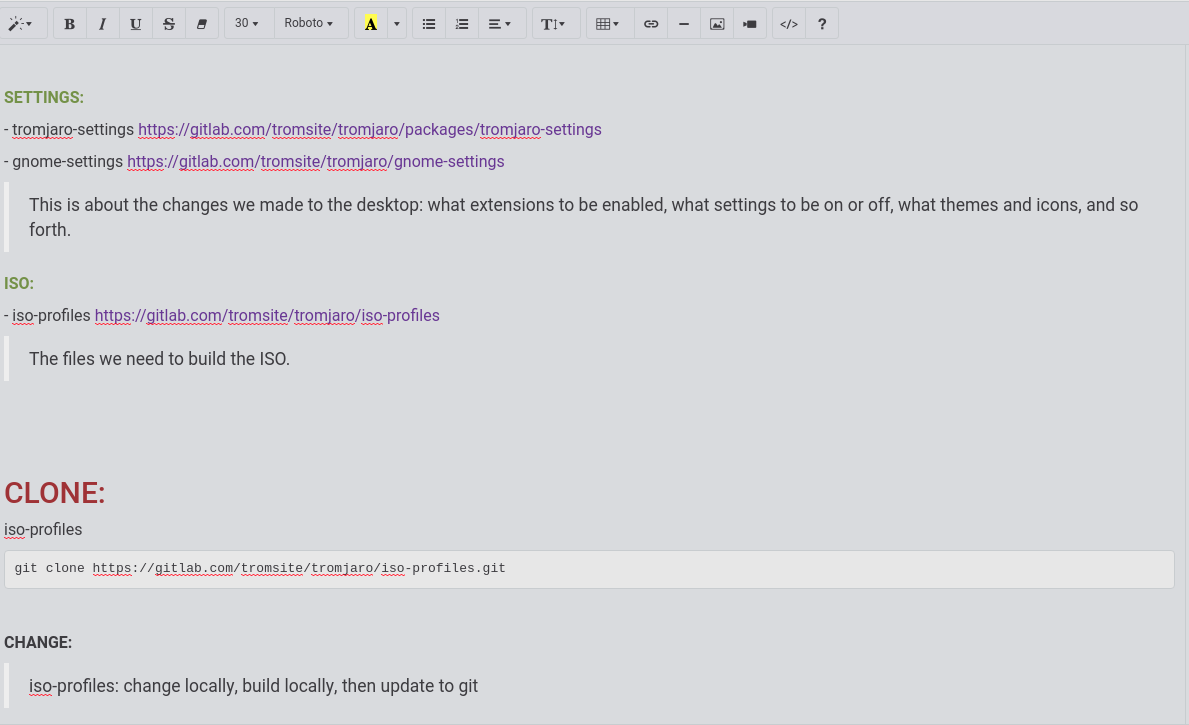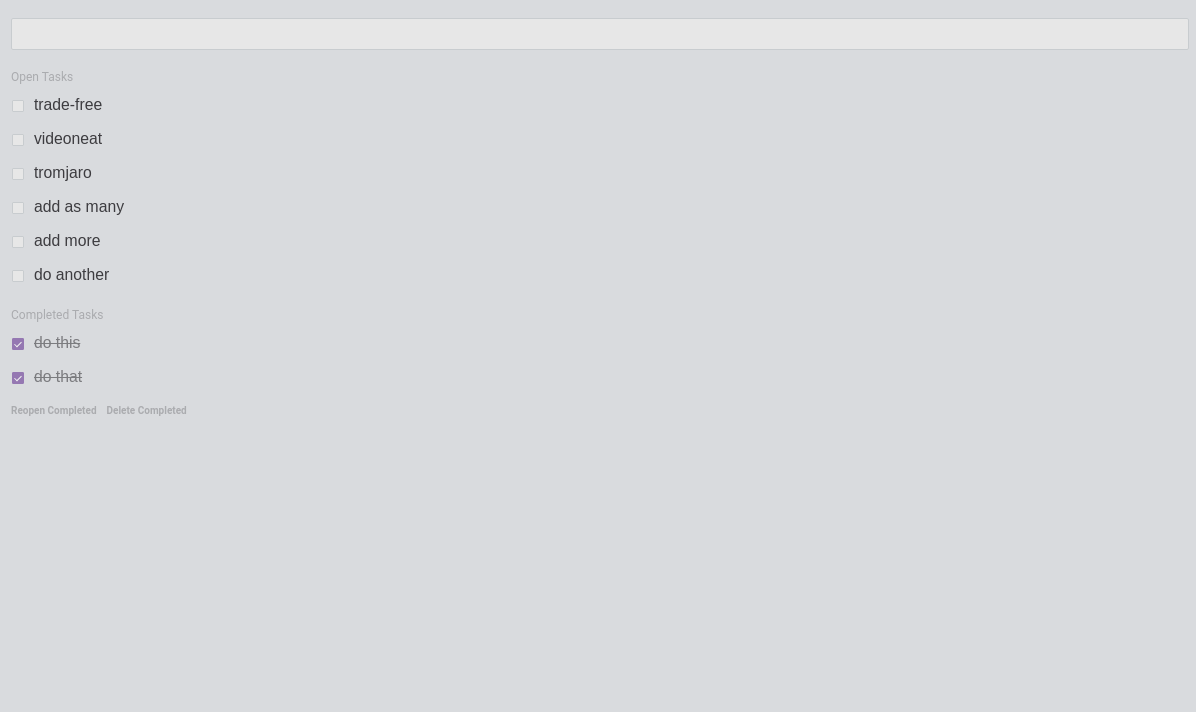 It does not care what Operating System you are using
or if you use it offline or online

As long as you use your username + password + our sync server (as explained above), you can login using any StandardNotes application on any Operating System. We do not care. And since all notes are encrypted, then no one can read your notes. Your account will always be synced with our server, and backed-up on our server. You can also login on multiple applications at once so that your notes are synced across devices.
You can even choose not to use our server and make no account. Just download the app and use it offline. However, since the default app is limited (almost no extensions), then we recommend that you at least add our extension repository as explained above, so you can enjoy the full suite of features, offline.
Keep in mind: you can start using it offline and then create an account, and all of your notes will migrate to the cloud too, and vice-versa. So, you have control 100% over how you want to manage your notes.
There is more to discover!